OrthoMarylandNOW
Evening Walk-in Clinic
If you are experiencing a medical emergency, call 911 immediately or go to the nearest emergency room.
No appointment? No problem. Visit OrthoMarylandNOW.
For accidents that happen when least expected we offer OrthoMarylandNOW - our Evening Walk-in Clinic.
Evening Walk-ins are welcome
Monday thru Thursday
from 4:30 p.m. to 7:30 p.m.
OrthoMarylandNOW sees patients at our Baltimore location:
2700 Quarry Lake Drive, Suite 300
OrthoMarylandNow offers access to see an orthopaedic specialist without an appointment, which can be especially helpful for last-minute injuries that happen later in the day.
Holiday Schedule
Please note, OrthoMarylandNOW will be CLOSED on the following holidays:
Memorial Day (Monday May 29, 2017)
4th of July (Tuesday July 4, 2017)
Labor Day (Monday September 4, 2017)
Rosh Hashanah (Wednesday September 20, 2017)
Thanksgiving Eve (Wednesday November 22, 2017)
Thanksgiving (Thursday November 23, 2017)
Christmas (Monday December 25, 2017)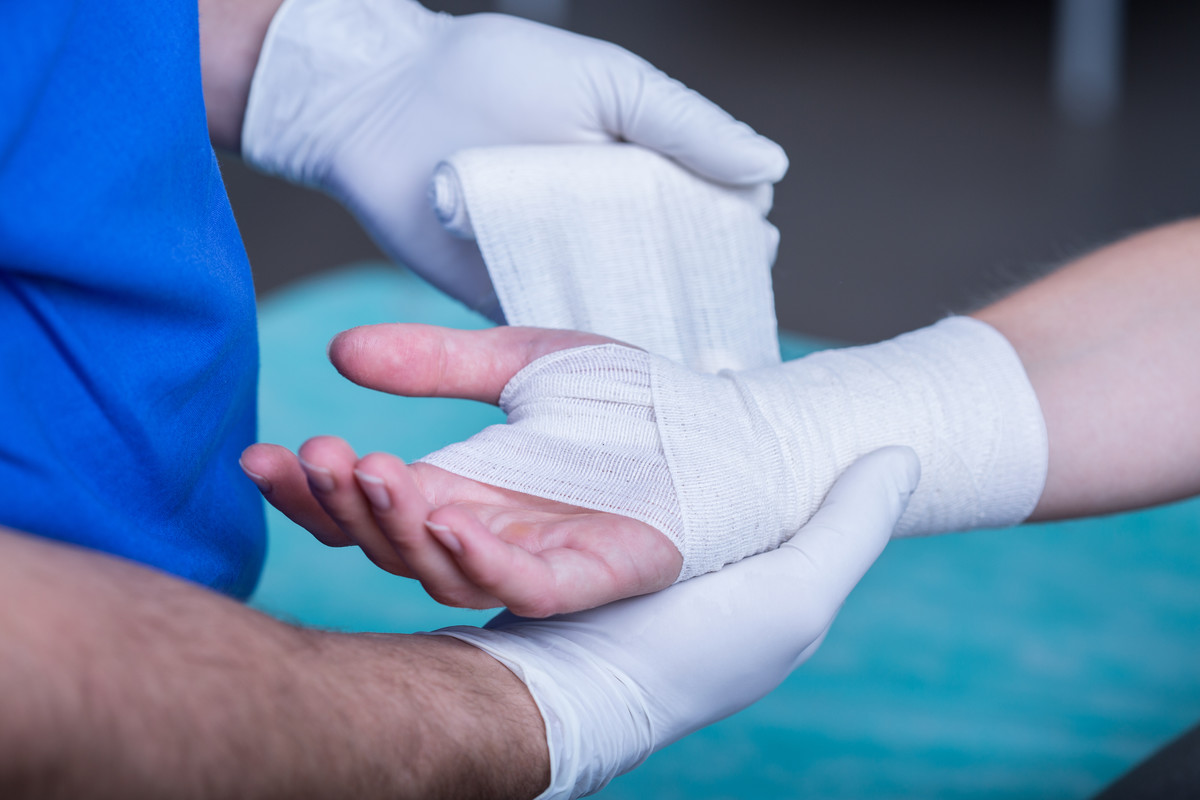 OrthoMarylandNOW Insurance Policy
OrthoMarylandNOW participates with most major insurance plans. For more information, please click here.
Workers' Compensation and/or Automobile Accident Related Visits
Please note, we must have prior authorization to see patients with injuries related to workers' compensation or automobile accident claims.