OrthoMarylandNow Walk-in Care
Walk-in orthopaedic care for relief when you need it most!
**If you are experiencing a medical emergency, call 911 immediately or visit the nearest emergency room.**
No appointment? No problem. Visit OrthoMarylandNOW!
OrthoMaryland combines the convenience of a walk-in clinic with the expertise of our certified orthopaedic specialists! For pain or injury that strikes when you least expect it, visit OrthoMarylandNOW!
Evening & Saturday Morning Walk-in visits available at our Baltimore location:
2700 Quarry Lake Drive, Suite 300
Monday thru Thursday, 4:30 p.m. to 7:30 p.m.
Saturday Morning, 9:00 a.m. to 12:00 p.m.
All-day Walk-in visits available at our Lutherville location:
1312 Bellona Ave. Suite 302
Monday thru Friday, 8:00 a.m. to 4:00 p.m.
Holiday Schedule
Please note, OrthoMarylandNOW will be CLOSED on the following dates:
Memorial Day Weekend (Saturday, May 25, 2019)
Memorial Day (Monday, May 27, 2019)
Wednesday, June 5, 2019: Lutherville office will be closing at 11:00 a.m.; Quarry Lake will open for evening walk-ins at 4:30 p.m.
Independence Day (Thursday, July 4, 2019)
Labor Day Weekend (Saturday, August 31, 2019)
Labor Day (Monday, September 2, 2019)
Thanksgiving (Thursday, November 28, 2019)
Thanksgiving Weekend (Friday, November 29 - Saturday, November 30, 2019)
Christmas Eve (Tuesday, December 24, 2019)
Christmas Day (Wednesday, December 25, 2019)
New Year's Day 2020 (Wednesday, January 1, 2020)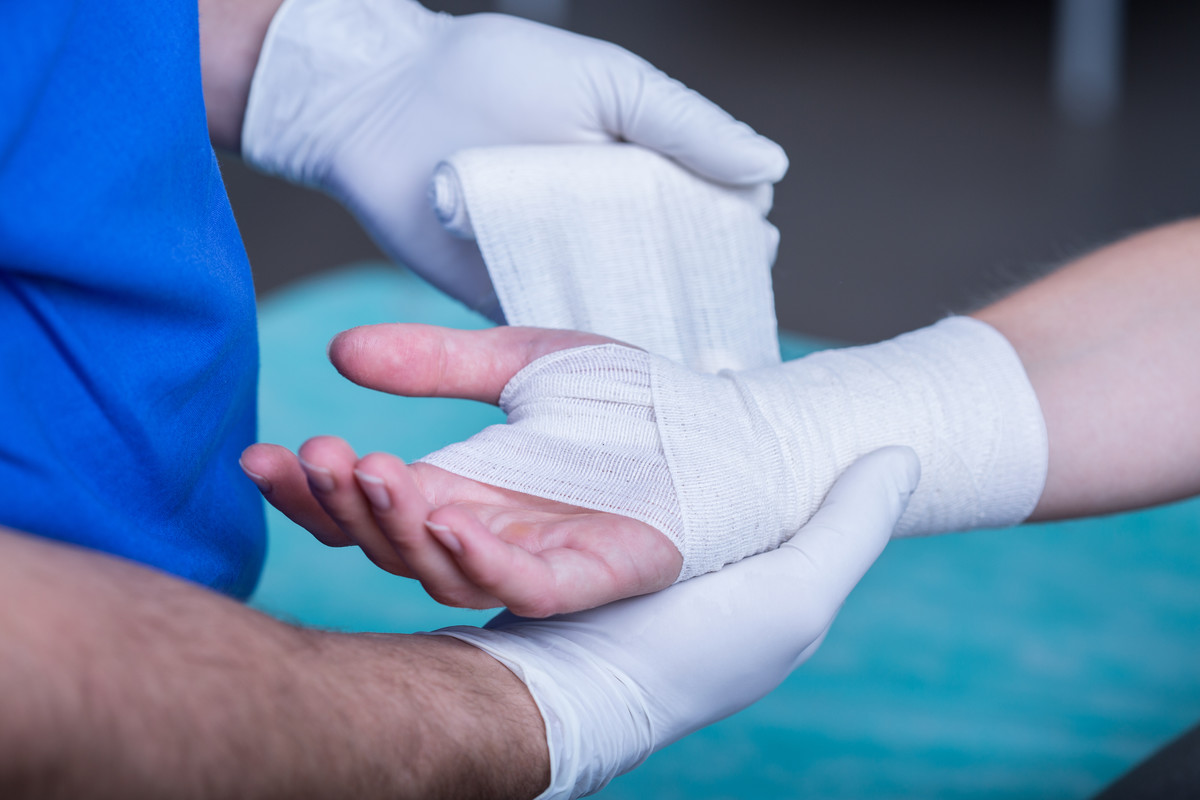 OrthoMarylandNOW Insurance Policy
OrthoMarylandNOW participates with most major insurance plans. For more information, please click here.
Workers' Compensation and/or Automobile Accident Related Visits
Please note, we must have prior authorization to see patients with injuries related to workers' compensation or automobile accident claims.