OrthoMarylandNOW Walk-in Care
Walk-in orthopaedic care for relief when you need it most!
Important Update: EFFECTIVE MONDAY 6/1/2020:
We are pleased to announce we are resuming evening and Saturday walk-in hours at our Quarry Lake location.
Please continue to visit our website for future updates, openings, and walk-in hours.
**If you are experiencing a medical emergency, call 911 immediately or visit the nearest emergency room.**

No appointment? No problem. Visit OrthoMarylandNOW!
OrthoMaryland combines the convenience of a walk-in clinic with the expertise of our certified orthopaedic specialists! For pain or injury that strikes when you least expect it, visit OrthoMarylandNOW!
2700 Quarry Lake Drive, Suite 300
All Day Walk-ins Hours:
Monday thru Friday, 8:00 a.m. to 4:00 p.m.
Expanded Evening and Weekend Hours:
Monday thru Thursday, 4:30 p.m. to 7:30 p.m.
Saturday Morning, 9:00 a.m. to 12:00 p.m.
Holiday Schedule
Please note, OrthoMarylandNOW will be CLOSED on the following dates:
Memorial Day Weekend (Saturday, May 23 - Monday, May 25, 2020)
4th of July Weekend (Friday, July 3 - Saturday, July 4, 2020)
Labor Day Weekend (Saturday, September 5 - Monday, September 7, 2020)
Thanksgiving (Thursday, November 26, 2020)
Christmas Day (Friday, December 25, 2020)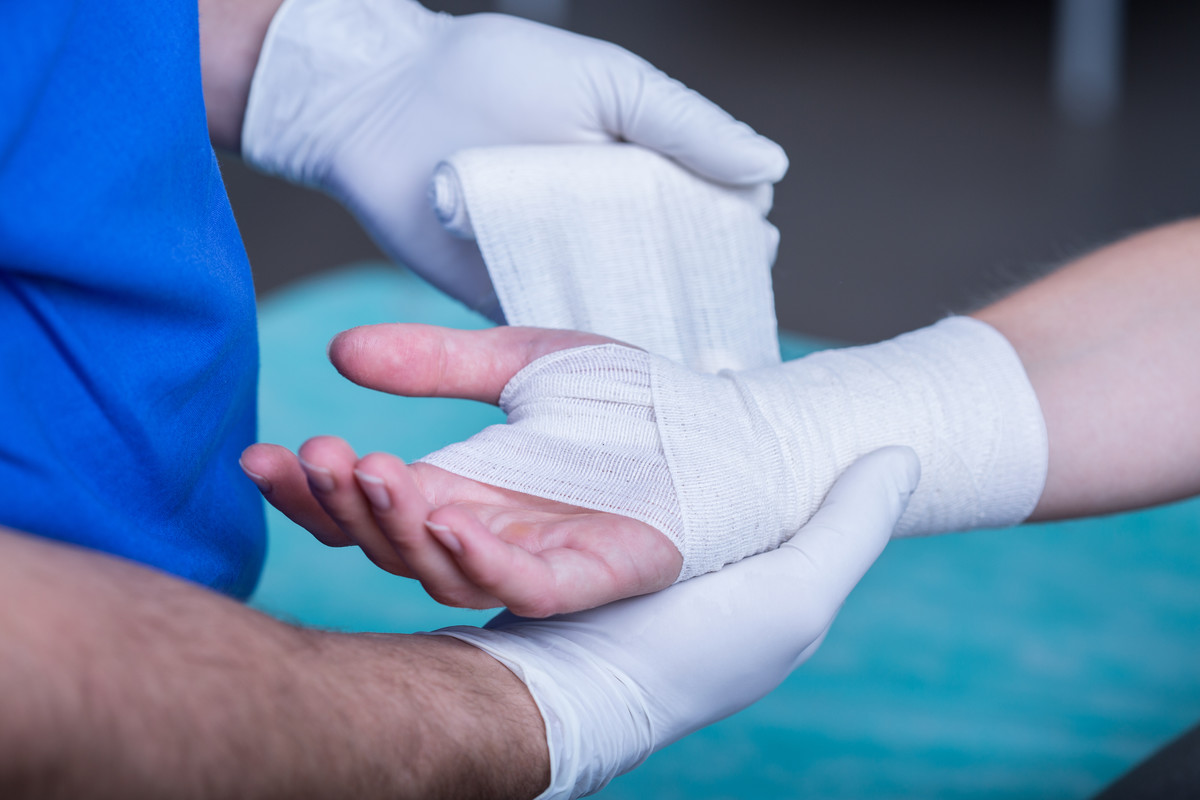 OrthoMarylandNOW Insurance Policy
OrthoMarylandNOW participates with most major insurance plans. For more information, please click here.
Workers' Compensation and/or Automobile Accident Related Visits
Please note, we must have prior authorization to see patients with injuries related to workers' compensation or automobile accident claims.