OrthoMarylandNow Walk-in Care
Walk-in orthopaedic care for relief when you need it most!
**If you are experiencing a medical emergency, call 911 immediately or visit the nearest emergency room.**
No appointment? No problem. Visit OrthoMarylandNOW!
OrthoMaryland combines the convenience of a walk-in clinic with the expertise of our certified orthopaedic specialists! For pain or injury that strikes when you least expect it, visit OrthoMarylandNOW!
Evening & Saturday Morning Walk-in visits available at our Baltimore location:
2700 Quarry Lake Drive, Suite 300
Monday thru Thursday, 4:30 p.m. to 7:30 p.m.
Saturday Morning, 9:00 a.m. to 12:00 p.m.
All-day Walk-in visits available at our Lutherville location:
1312 Bellona Ave. Suite 302
Monday thru Friday, 8:00 a.m. to 4:00 p.m.
Holiday Schedule
Please note, OrthoMarylandNOW will be CLOSED on the following dates:
Christmas Eve (Tuesday, December 24, 2019)
Christmas Day (Wednesday, December 25, 2019)
New Year's Day 2020 (Wednesday, January 1, 2020)
Memorial Day Weekend (Saturday, May 23 - Monday, May 25, 2020)
4th of July Weekend (Friday, July 3 - Saturday, July 4, 2020)
Labor Day Weekend (Saturday, September 5 - Monday, September 7, 2020)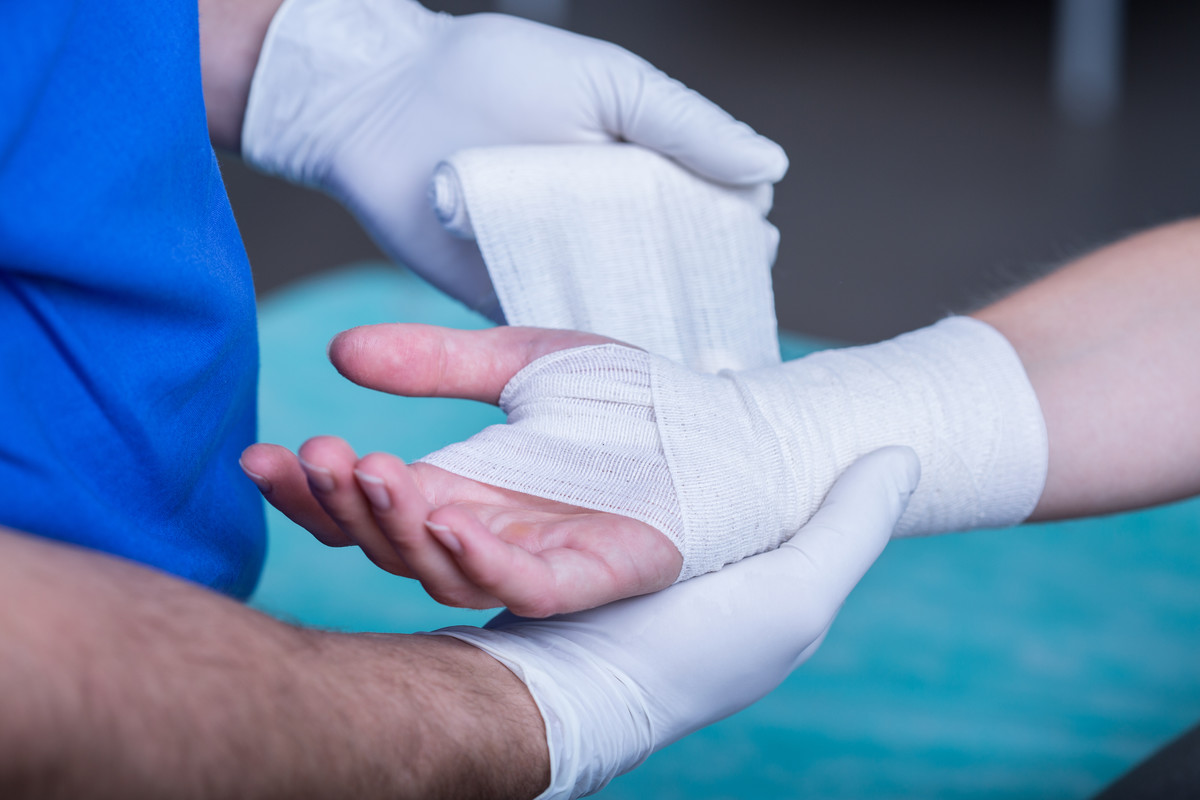 OrthoMarylandNOW Insurance Policy
OrthoMarylandNOW participates with most major insurance plans. For more information, please click here.
Workers' Compensation and/or Automobile Accident Related Visits
Please note, we must have prior authorization to see patients with injuries related to workers' compensation or automobile accident claims.