Occupational Therapy
The Occupational Therapy Department at CAO OrthoMaryland assists patients who, as a result of an orthopaedic injury or surgery to the finger, wrist, elbow or hand must re-learn basic daily living activities such as eating, writing, dressing, bathing, and return to work tasks. Benefits of Occupational Therapy/Hand Therapy include:
Increasing the individual's ability to perform normal hand/arm motions of the upper extremity
Promotion of pain free motion of the hand/arm
Speedy return to maximal function of the hand/arm in daily living skills
Promotion of holistic wellness so the individual can participate fully in daily life
Instruction in activity modification/joint protection to prevent symptom re-occurrence
Modification of activities of daily living to increase independence
Treatment Areas
Acute and chronic pain
Arthritis
Carpal Tunnel syndrome
Fractures and dislocations
Hand contractures
Lacerations, crush and nail injuries
Overuse injuries
Post-surgical tendon and nerve repairs
Repetitive motion disorders
Soft tissue injuries
Sports injuries
Tendon and nerve injuries
Tendonitis
Traumatic upper extremity injuries
The department is led by a Maryland licensed Occupational Therapist who has demonstrated a personal dedication to the hand therapy profession with special expertise in orthopaedic issues of the upper extremity and custom upper extremity bracing and splinting. Occupational therapy can help an individual increase their strength, range of motion, dexterity, and function in order to return to a productive and purposeful life.
Rehabilitation Techniques
Joint mobilization/manual therapy
Training in activities of daily living
Soft tissue mobilization
Ultrasound
Post surgical care
Energy conservation/joint protection education
Extensive splinting techniques
Strength training/stretching
Training in adaptive devices to increase function
Hot/cold modalities
Wound care/dressing changes
Post fracture care
Home exercise program
Therapeutic exercise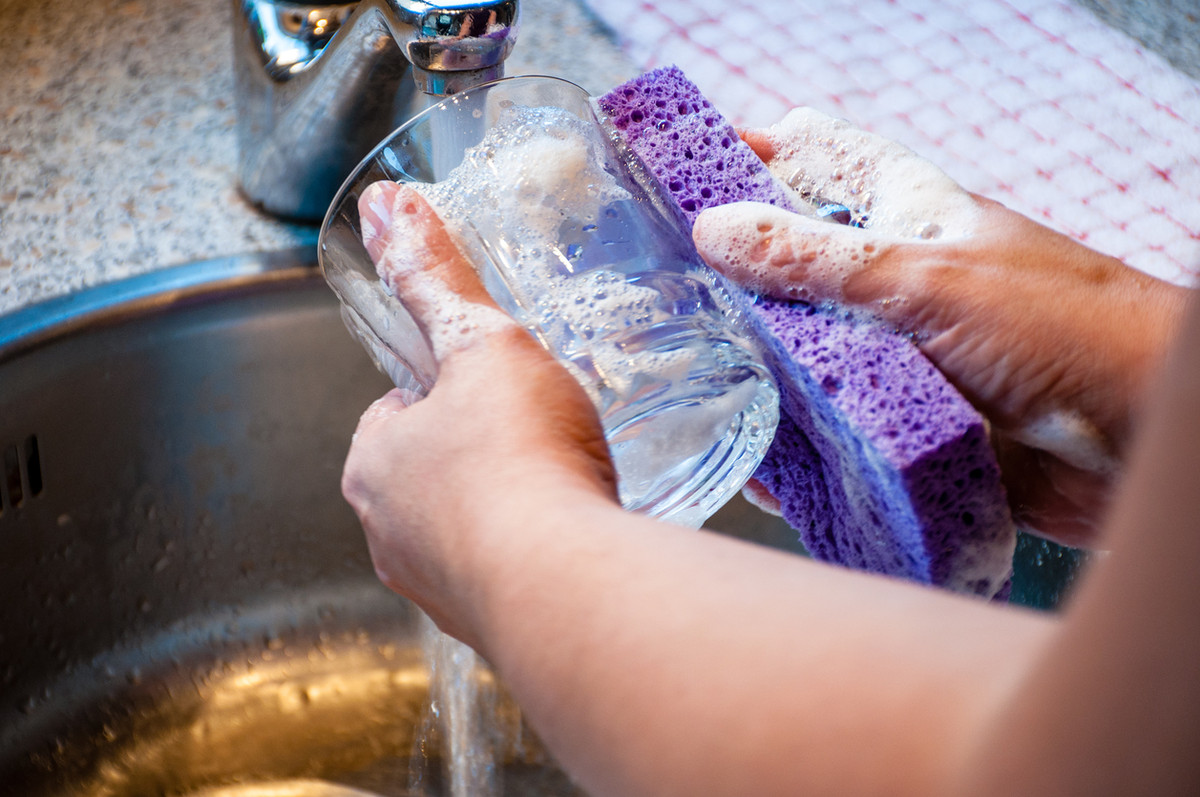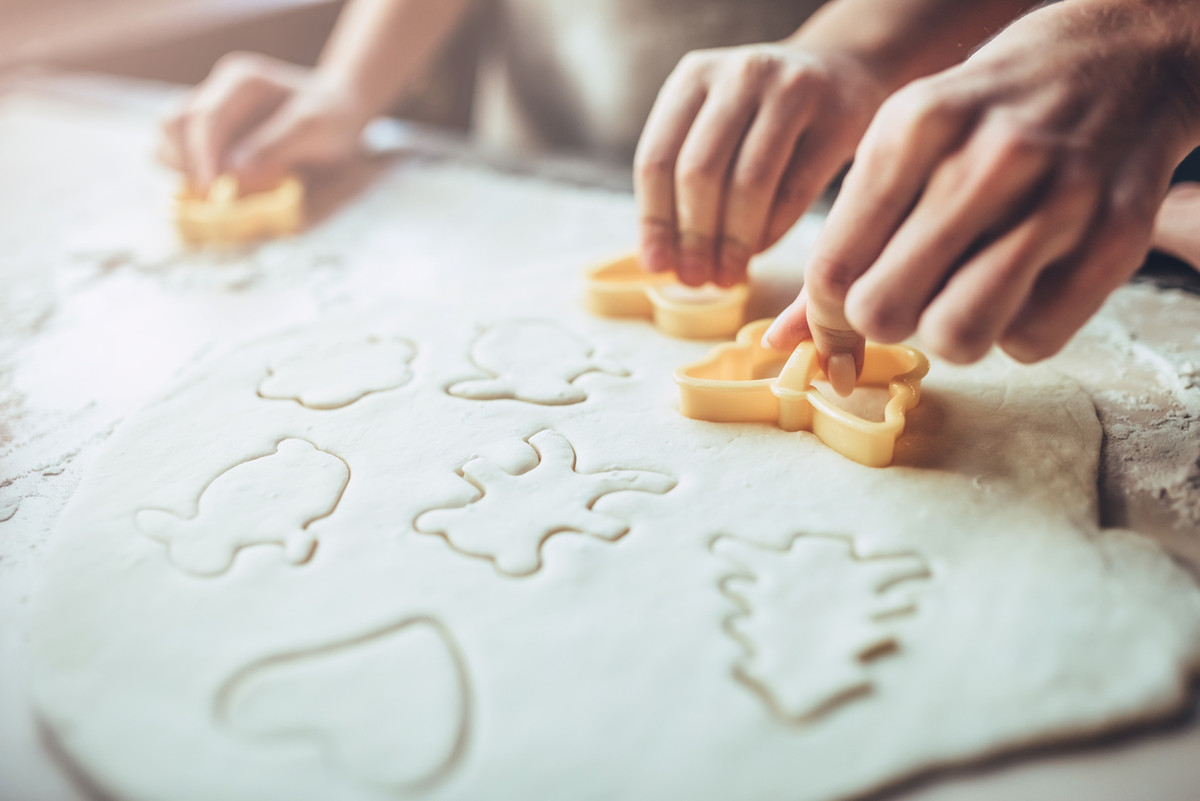 How To Schedule
OT patients are seen at our Quarry Lake location in Baltimore. Appointments can be made based on referral by a primary care physician or orthopaedic specialist. You can also use occupational therapy as an initial treatment option for your pain. Give us a call at (410) 377-3484 and press 1 for our Quarry Lake location.
Insurance
Insurance is accepted for occupational therapy at OrthoMaryland. For more information on insurance click here.