Diana Richardson, MPT
—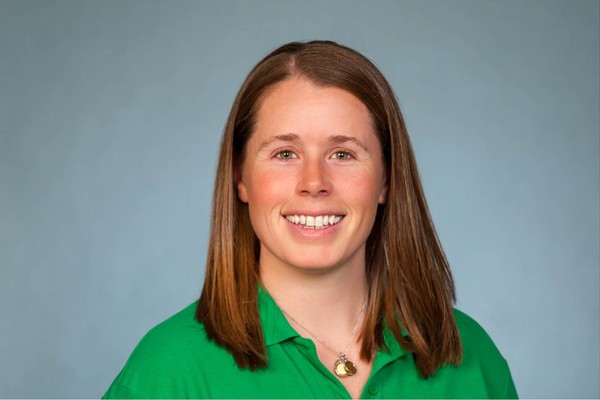 Diana Richardson, MPT received her Master's Degree in Physical Therapy at the University of Scranton in Pennsylvania and has 12 years of clinical experience in acute care and outpatient settings. Diana has been practicing therapy at OrthoMaryland for almost 10 years.
Diana enjoys treating all types of orthopedic conditions and populations with particular interest in athletes, runners, and other exercise enthusiasts.
Personal Interests
"I enjoy being active. I have played sports my entire life and now compete in triathlons. I am also a volunteer coach for Parkville Rec's Adapted Sports Program, which provides children with developmental disabilities a chance to participate in soccer and baseball programs." Diana lives in Towson, MD with her husband, daughter, and son.
Certifications
Certified Strength and Conditioning Specialist (CSCS)
Certified Manual Trigger Point Therapist (CMTPT)
Undergraduate
Bachelor of Science, University of Scranton
Graduate
Master of Physical Therapy, University of Scranton