Karen James, OTR, CHT
—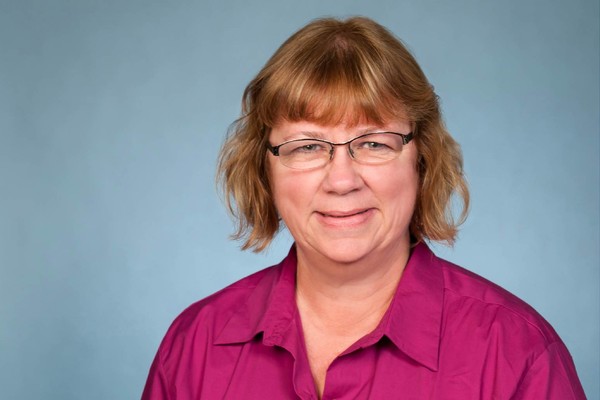 Karen James, OTR/CHT is an Occupational and Certified Hand Therapist with 36+ years of experience in Occupational Therapy. She has worked with patients of all ages in a variety of settings such as Work Hardening, School Systems, Sports Medicine, and Outpatient Orthopedic Rehabilitation Centers.
Karen enjoys attending education seminars to stay up to date on current information related to the field of OT and Hand Therapy.
In 2017, Karen attended the AOTA 100th anniversary convention in Philadelphia, PA where she joined more than 14,250 occupational therapy clinicians, educators, students, and exhibitors in celebration of 100 years of OT. AOTA's Annual Conference & Centennial Celebration provided a week of networking and educational discussions surrounding the latest research and interventions to help people live life to its fullest.
Personal Interests
"I love photography, nature /birds, travelling to the beach, and spending time with my family and three spirited grandchildren."
Quotes to live by...
"Life is what happens when you're busy making other plans." - John Lennon
"The best way to cheer yourself up is to cheer someone else up." - Mark Twain
Certifications
Hand Therapy Certification Commission (2000)
National Board for Certification in Occupational Therapy
Undergraduate
BS in Occupational Therapy, Minor in Psychology; Quinnipiac University, Hamden,CT
Professional Affiliations
American Occupational Therapy Association
American Society of Hand Therapists
Maryland Occupational Therapy Association
MOTA Legislative Committee