Melisa Hoffman, DPT
—
Director of Rehabilitation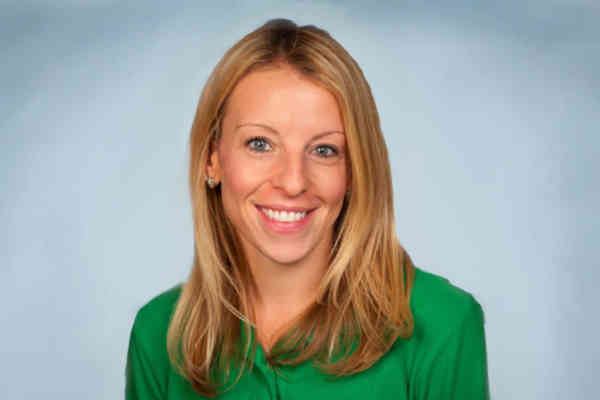 Melisa Hoffman, DPT graduated from GW/Marymount with her Doctorate in Physical Therapy. She began her career in physical therapy at OrthoMaryland where she has practiced for more than 12 years.
In the fall of 2017, Melisa became OrthoMaryland's Director of Rehabilitation.
Melisa treats orthopedic and sports injuries of all kinds with a special interest in rehabilitation of the knee, shoulder, and ankle. She has extensive training in Kinesiotaping and the use of yoga and Pilates in physical therapy programs.
During her time at OrthoMaryland, Melisa has treated many diagnosis from low back pain and neck pain to rotator cuff tears/repairs, ankle sprains to ankle surgeries, knee scopes to total knee and total hip replacements, and many other orthopedic conditions.
Personal Interests
"When I am not at work, I enjoy running, strength training, spending time with family and friends, traveling, attending sporting events and concerts, and of course, going to the beach (all year round)."
Areas Of Expertise
Orthopaedic and Sport Injuries
Kinesiotaping
Knee, Shoulder, and Ankle Rehabilitation
Undergraduate
BS in Exercise Science, Towson University
Graduate
Masters in Physical Therapy, George Washington University
Doctorate
Doctorate in Physical Therapy, Marymount University