Carla Crosby, PT, CHT
—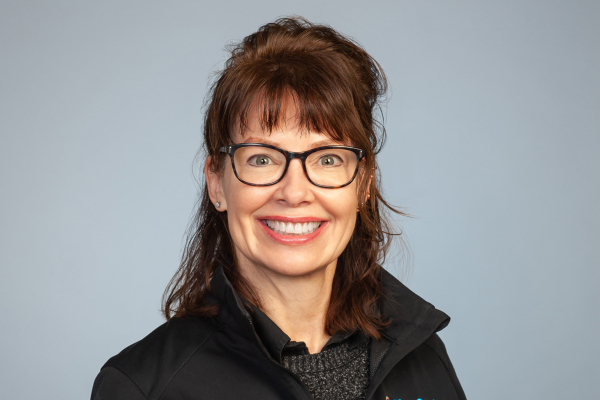 Biography
Carla Crosby is a physical therapist and certified hand therapist with a distinguished career in patient rehabilitation spanning more than 30 years.
She is highly experienced in the treatment of traumatic hand injuries and proficient in fabricating custom splints. Her expertise includes upper extremity conservative and post-operative care for fracture, ligament, tendon, and nerve injuries, as well as posture correction, core strengthening, workstation ergonomics, body mechanics, arthritic education, and pain management.
She is committed to providing exceptional personalized care to empower patients to achieve full recovery and prevent re-injury. Her goal is to make a positive difference in patient's lives and provide a pleasant learning and healing atmosphere for patients, coworkers, and students.
Certifications
Certified Hand Therapist
Speaker and published author in the field of hand therapy research
Undergraduate
Bachelor of Arts, Hamilton College, Clinton NY
Bachelor of Science, Physical Therapy, Thomas Jefferson University, Philadelphia PA
Professional Affiliations
American Society of Hand Therapists
Hand Therapy Certification Commission
Licensed Physical Therapist: Maryland and Pennsylvania
Personal Interests
Art, Running, Weightlifting, Reading, Traveling, Psychology, Teaching
Assist colleagues in their preparation for the national hand therapy certification exam with a current 100% pass rate