COVID-19 Updates & Resources
Updated: 9/8/2020
During this challenging time, we know many of you may be hesitant to seek the orthopedic care you need due to risk of COVID-19 exposure.
At OrthoMaryland, we are committed to the health and safety of our patients. We are taking all necessary steps to ensure a clean, sterile environment while following social distancing guidelines in accordance with the CDC and state recommendations.
*Update* ALL OrthoMaryland offices are now open for orthopedic and physical therapy appointments. OrthoMarylandNOW urgent walk-in care is also available at our Quarry Lake and Lutherville offices.
We also offer HIPAA compliant OrthoMaryland Connect - Telemedicine allowing you to meet with your orthopedic caregiver via video from the comfort and privacy of your own space. Please contact us at 410-377-8900 to schedule an appointment.
Please continue to visit our website for future updates, openings, and walk-in hours.
For your safety, we strongly encourage contacting us about your orthopedic needs before visiting an emergency room or urgent care facility.
Call Today: 410-377-8900
Click here to view The Centers for Advanced Orthopaedics Response to COVID-19
Patient Resources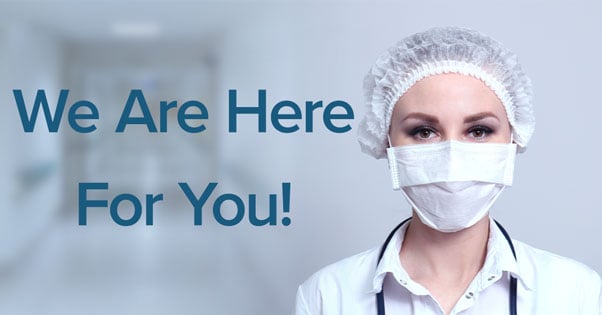 Available Services:
OrthoMaryland NOW Walk-in Care
OrthoMaryland Connect - Telemedicine
Same-day appointments
Current Hours:
Quarry Lake
Monday - Friday: 8:00 am - 4:30 pm
Owings Mills
Monday - Friday: 8:00 am - 4:30 pm
Lutherville
Monday - Friday: 8:00 am - 4:30 pm
Walk-in hours at Quarry Lake
Monday - Friday
8:00am - 4:00pm
Monday-Thursday (Evenings)
4:30pm - 7:30pm
Saturday
9:00am-12:00pm
Walk-in hours at Lutherville
Monday - Friday
8:00am - 4:00pm