June 5, 2020
National Hand Therapy Week: June 1-7, 2020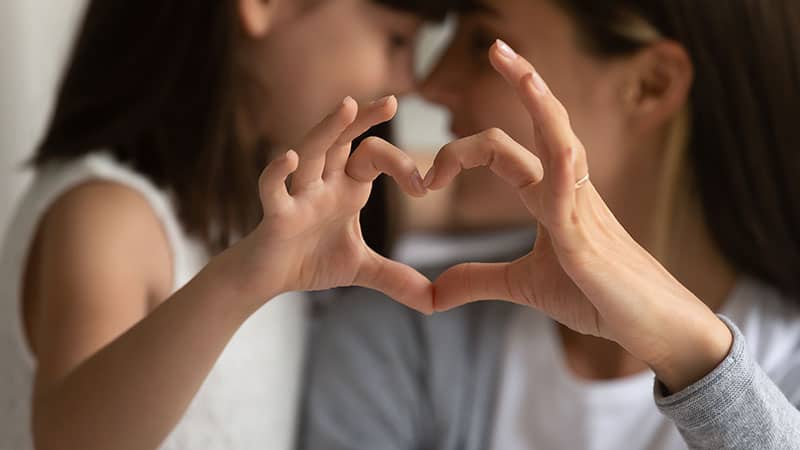 We've all heard the phrase "It sticks out like a sore thumb"... but when you actually experience a sore thumb (or any other finger for that matter), you realize just how true this saying is.
Our hands play an important role in every aspect of our lives, but we often take them for granted. Show them some love with these simple hand care tips from Certified Hand Specialist and Occupational Therapist, Karen James.
Give Your Hands a Break
If you experience pain, stop the activity and take a break.
Avoid carrying several items with one hand or finger.
Use a thick pen/pencil if writing is painful.
Avoid or modify activities that cause pain in your hands.
Use pump toothpaste, shampoo, and hand soap.
Remember to stretch your hands daily.
During activity, try to give your hands a rest every 15 minutes.
Don't Use Your Hand as a Tool
Use a letter opener to open mail.
Use utility scissors in the kitchen to open bags.
Use pliers for tight pinching and a hammer for pounding.
Get rid of the manual can opener—go electric.
Use a book stand or holder to help while reading or cooking.
Use Special Devices to Decrease Small Joint Stress
Use items that help do the holding: eg. a special cutting board or a grip pad.
Use foam to enlarge pens/pencils/brushes/paring knives.
Get lightweight kitchen, gardening, and workshop tools with large handles.
Use a nonslip jar opener.
Invest in key, doorknob, and water faucet extenders.
Your Hands Work Hard, Treat Them With Love
Is hand pain or immobility making it difficult to perform day-to-day activities? Occupational therapy can help you get back to a productive and purposeful life. Talk to your doctor about hand therapy or contact us today to learn how we can help.