Paul Bell, PT
—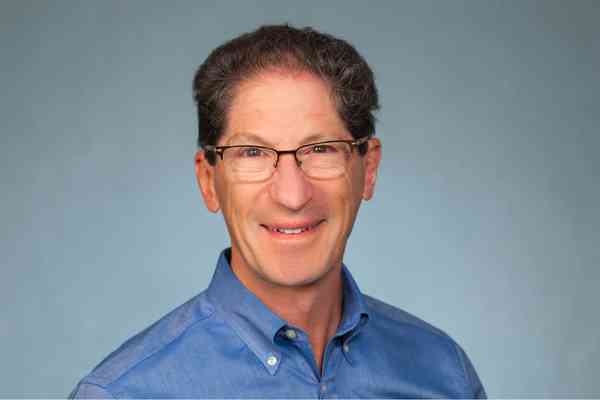 Biography
Paul Bell, PT attended Towson University where he received his Bachelor's and Master's degrees in Education. After Coaching Soccer and Track and Field for 2 years at TU, he headed to the West Coast to attend USC for his Physical Therapy Degree. He later returned to Baltimore to work In Patient and Outpatient Hospital settings before going into Private Practice.
Paul has 40 years of experience treating patients in an Orthopaedic and Sports Medicine setting.
"Although I have worked with athletes of all ages, the most important part of my job is to return patients to full, pain-free activity no matter how old or how limited they are by pain and dysfunction.
Teaching each patient, one on one, how to eliminate their pain and be more aware of the importance of exercise is my goal. Everyone should remember that exercise is medicine. Find the kind of exercise you like and that will do on a regular basis and Keep Doing It!"
Undergraduate
B.S. in Education, Towson University
Graduate
Master's in Education, Towson University
Master's in Physical Therapy, University of Southern California