Mark Rosenthal, M.D.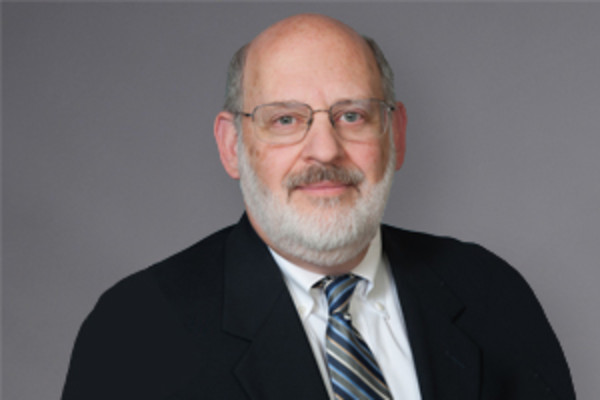 Biography
Dr. Rosenthal, a Board Certified Orthopaedic Surgeon at OrthoMaryland, discovered his career path while volunteering at a free healthcare clinic in downtown Baltimore. "Helping people in that way was the most rewarding experience I'd ever had. That's when I knew I wanted to be a physician," he recalls.
Dr. Rosenthal, a well-known researcher and lecturer, deliberately chose to specialize in orthopaedic spinal disorders; which encompass disc disorders, degenerative arthritis, stenosis, and traumatic injuries – because of its demanding nature. "Since I treat a lot of patients who have had previous spinal surgeries, I find the procedures I perform professionally challenging," Dr. Rosenthal says. "Seeing a patient return to a normal life after orthopaedic spine surgery makes my job very gratifying."
Currently co-director of Sinai Hospital's Spine Center and Spine Fellowship Program, Dr. Rosenthal has been with OrthoMaryland since 1987. In his free time, he enjoys spending time with his wife and daughters and pursuing his hobbies of photography, kayaking and martial arts.
Areas Of Expertise
Medical Degree
University of Maryland School of Medicine; Baltimore, MD
Residency
Johns Hopkins Hospital; Baltimore, MD
Fellowship
University of Maryland Medical System, Spine Surgery; Baltimore, MD
Certifications
Professional Associations
Major Accomplishments
Co-director of Sinai Hospital's Spine Center and Spine Fellowship Program