Robert Keehn, M.D.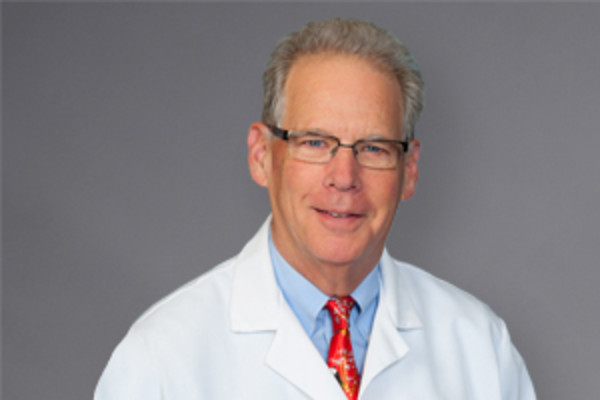 Biography
An expert in the diagnosis of childhood, orthopaedic-related diseases and trauma, Dr. Keehn has been with OrthoMaryland since 1979.
"I decided to focus on pediatric orthopaedics early on in my career because I love helping children and watching them heal," says Dr. Keehn, who developed a special interest in orthopaedic problems in children while completing his fellowship training at the world-renowned Alfred I. duPont Institute.
An American Academy of Orthopaedic Surgeons fellow, Dr. Keehn is an active member of several local and State medical societies, including the Maryland Orthopaedic Association and the Baltimore County Medical Association. He is a Past-President of OrthoMaryland.
In his free time, Dr. Keehn enjoys golfing and spending time with his family. He is a Past-President of Beth El Congregation of Baltimore and is the current Vice President of the Jewish Museum of Maryland.
Areas Of Expertise
Orthopaedic-related diseases
Orthopaedic Trauma
Specialties
Pediatric Orthopaedics
General Orthopaedics
Medical Degree
Chicago Medical School; Chicago, IL
Hadassah Hospital; Jerusalem, Israel
Residency
Geisinger Medical Center; Danville, PA
Fellowship
Alfred I. DuPont Institute, Pediatric Orthopaedics; Wilmington, DE
Professional Associations
American Academy of Orthopaedic Surgeons, fellow
American Medical Association
Baltimore County Medical Association
Medical and Chirurgical Faculty of Maryland
Maryland Orthopaedic Association
Major Accomplishments
Past-President of OrthoMaryland